Bugger with gourmet tastings of insects | For your information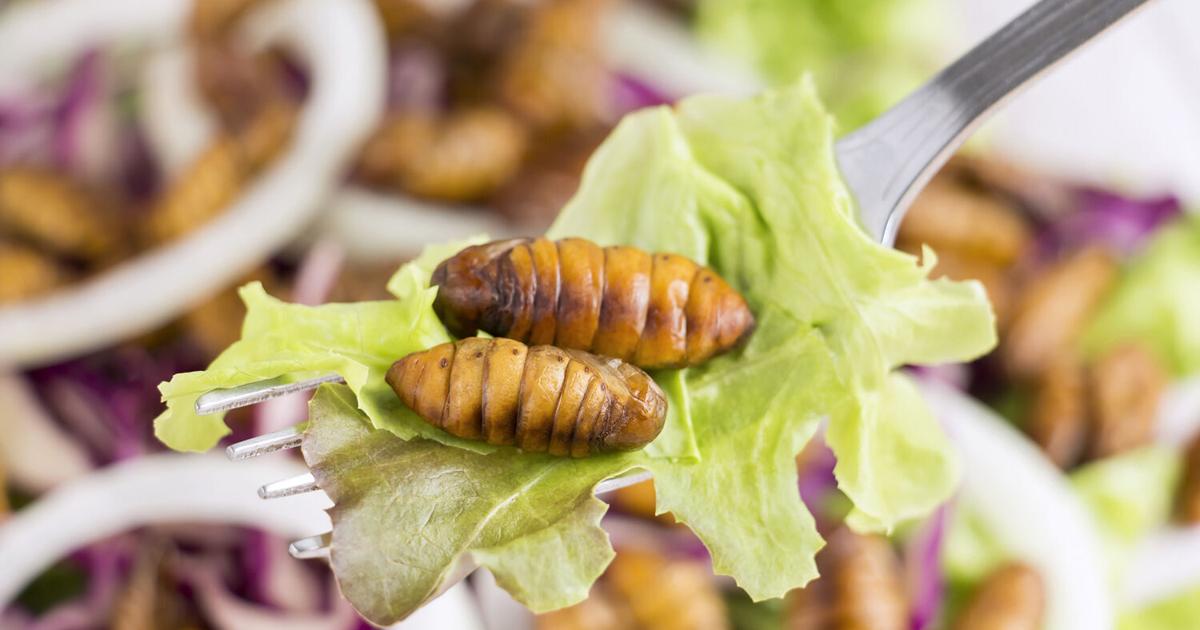 Joel Ceausu
For your information
Fancy a mealworm tapenade? How about a shortbread with pecans, crickets and linden honey? These are some of the delicious dishes that were on the menu at the Insectarium's Entomo-miam kiosk located downtown in the Le Central food court.
From November 2 to 5, the Insectarium organized a tasting of gourmet bites to learn all about entomophilous gastronomy in a relaxed atmosphere. Two billion people worldwide regularly consume edible insects with over 2,000 species of edible insects worldwide serving as a sustainable food source.
The nutritional value of insects is characterized by a high content of protein and essential amino acids and insects are a source of multiple vitamins and minerals, including B12 (Cobalamin), B2 (Riboflavin), B1 (Thiamine), calcium, zinc, iron and magnesium. Producing one kg of edible insects requires two kg of feed and only 13 liters of water compared to eight kg of feed and 13,500 liters of water to produce a one kg increase in body weight in cattle. Mealworm farming generates 1% of the GHG produced by beef cattle farming.
Visitors were able to discover the benefits of eating insects, pick up recipes to try at home and enjoy free gourmet bites created by chef Daniel Vézina in collaboration with local producers. The event showcased local products and edible insects, dishes such as cartons with ant syrup and balsam fir, as well as almonds with grasshopper salt and lime will delight your taste buds.
The Entomo-miam kiosk fits "perfectly into our vision of the Insectarium to contribute to the emergence of a society where insects are demystified and valued", declared the director of the Insectarium, Maxim Larrivee, in the press release. "At Espace pour la vie, we see our museums as more than a destination, they are players in societal transformation in their own right.