Fish Bits: Time Slows Insect Hatching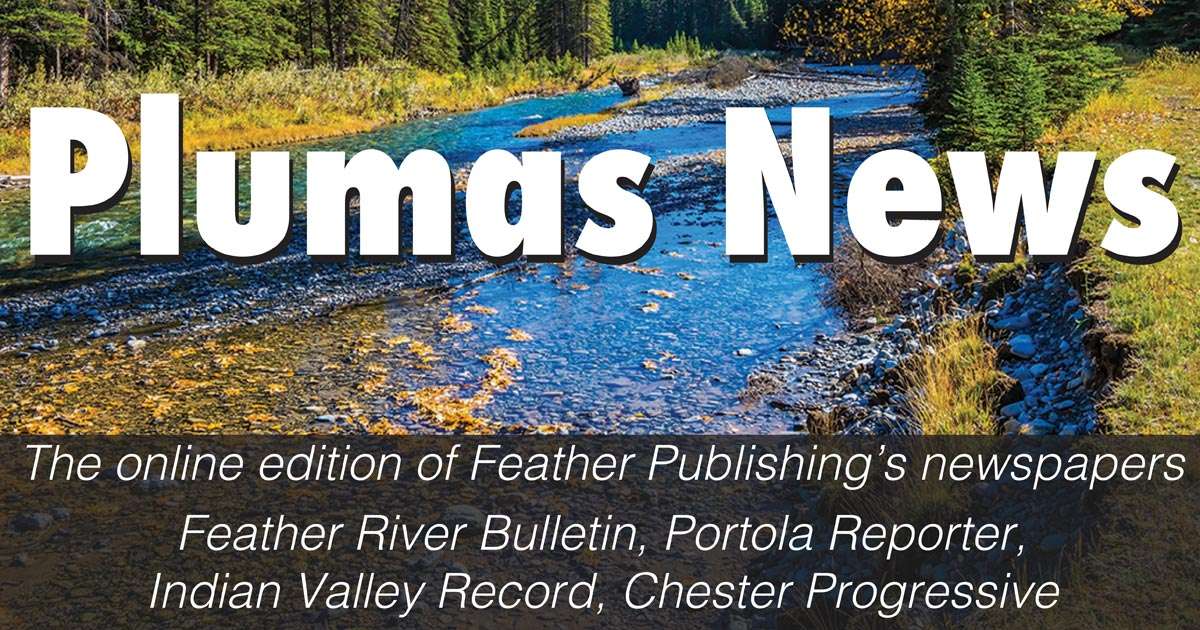 Lake Almanor
Many thanks to John Crotty of the Almanor Fishing Association for the following report:
Last week we received much needed precipitation here in Plumas County, rain and snow at lake level and snow measured in feet at higher elevations. After a weather break today (Easter Sunday), we expect additional rain/snow through Friday. The winds have created uncomfortable fishing conditions and we expect more wind this week.
The water temperature has dropped back into the 40s as the lake level continues to rise. Winds and lower water temperatures have slowed insect hatching, fish have returned to the south end of the lake. There's still no rhyme or reason to bite, cover the ground until you find fish. Fast minnows and Artic Fox trolling flies are your best shot when the wind picks up, red/gold and red/dot frog at 2.5-3 mph and white flies at 1.5-2 mph. Target fish early in the top twelve feet of the water column and move down the water column when the sun comes up.
The biting of bass has also slowed, with falling temperatures causing them to leave the beds to return to deeper water. Shore anglers target fish at Hamilton Branch and in creeks around the dam
Canyon Dam remains the only usable public boat ramp, resorts, restaurants and RV parks around the lake are beginning to open. I would expect the USFS Prattville ramp to open soon.