Insect hatches provide plenty of food for fish in Lake Almanor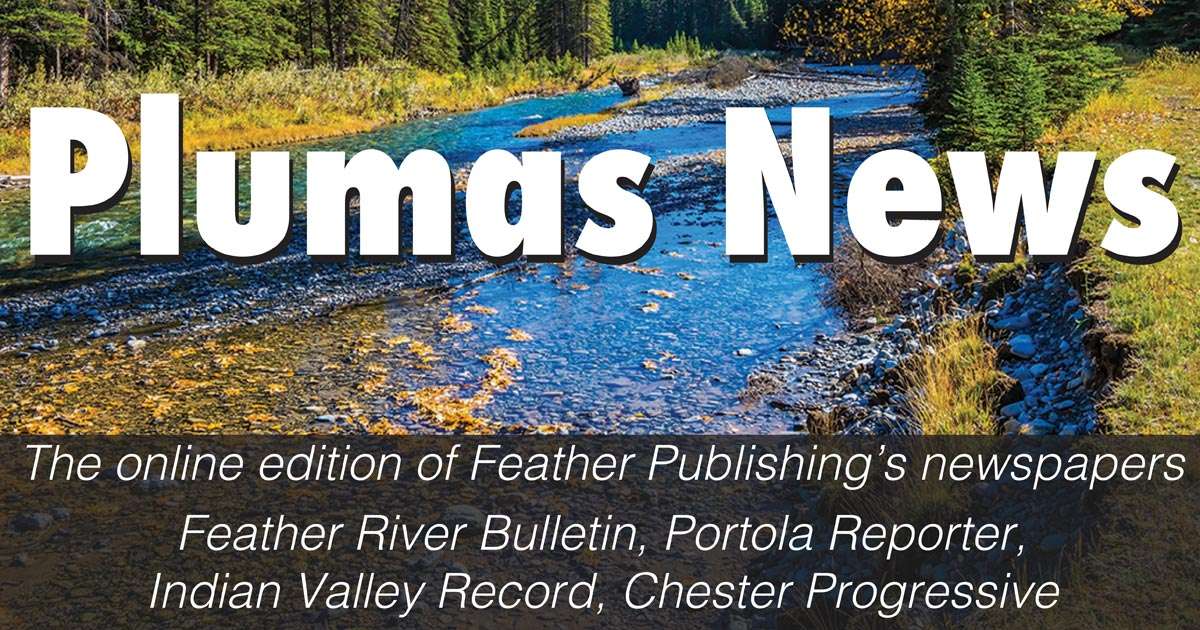 Compiled by Mari Erin Roth
Lake Almanor
While the lake level continues to rise, the rate of increase has slowed significantly over the past week. The lake level is at 4484.25, about a foot higher than the same date last year. The weather has stabilized and lake lovers are starting to see surface water temperatures hitting sixty degrees, toasty warm. A variety of insect outbreaks take place and the fish continue to gorge on insects. Mild, dry weather is heading in that direction with daytime highs reaching seventy degrees and nighttime lows in the forties.
As is usually the case in the spring, fish remain scattered and catches have been inconsistent at best. "I did some fast trolling in the northwest part of the lake between the tip of the peninsula and Prattville North," said John Crotty of the Almanor Fishing Association. "There are also boats slowly dragging plastics and caterpillars through this area. All the fish we caught were in the top fifteen of the water column, the red/gold frog and the red/point frog were our top producers.
Bass anglers catch quality fish up to five pounds. White GitZits were the bait of choice. Shore anglers catch fish on the branch.
Now that winter is over, road workers are transitioning into the next construction season. Travelers can expect delays on most routes to Lake Almanor for at least the next few months. Canyon Dam remains the only usable public ramp. He will be busy with Memorial Day. "I've heard mixed reports about when the USFS will open the Almanor West Ramp," Crotty said. Well, we can hope.