Rainforest Alliance introduces insect farming project to Kenyan farmers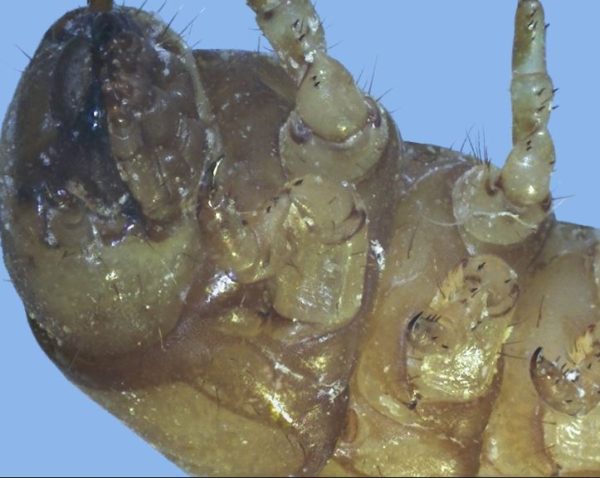 An international non-governmental organization (NGO), Rainforest Alliance, has embarked on a program to popularize insect farming as a new lifeline and source of income for youth and women in Embu counties and Kirinyaga in Kenya.
Susan Kinyua, Sustainable Landscape and Livelihoods Program Manager at NGO Mt. Kenya, said farming edible insects, particularly crickets and black soldier flies, was a rapidly growing business providing income, affordable protein for food and feed, and a means of environmental conservation. Ms Kinyua said the farming of crickets and black soldier flies had proven to be a viable economic activity as their demands were on the rise for food and feed.
"Our goal is to expose youth and women to technologies that can be turned into viable business ventures for those with no economic activity as well as livelihood diversification for those with other economic commitments. Insect farming is easy to implement and cost effective in terms of set up due to the small space required, is not labor intensive and does not threaten other competing priorities," said the officer.
New trend
Ms Kinyua said they were implementing the project in partnership with a range of government and private sector stakeholders to help drive adoption and uptake of the new trend as well as linking farmers to markets for their products.
Facilitator Ms. Sharleen Muriuki from Jomo Kenyatta University of Agriculture and Technology (JKUAT), Department of Business, said insect farming offers a very economical and sustainable solution to food and nutrition insecurity in the country. She said the return on investment was good as one kilo of mature crickets and black soldier flies could fetch up to Sh2,500 with 3 grams of eggs fetching Sh1,500 in the market.
Ms Muriuki said the investment could be converted into profit within a month or less as the insects have a short lifespan of 14 days for black soldier flies and 45 days for crickets to reach maturity.
They have a high protein content of up to 60% and could be used to add value to foodstuffs such as flour or be incorporated into animal feed. Moreover, the insects are very useful for the conservation of the environment because they mainly feed on leftover food and crop waste which they later turn into organic waste that could be used as manure in the farm.