Tale of Insects wins first Peter May award from University of the Highlands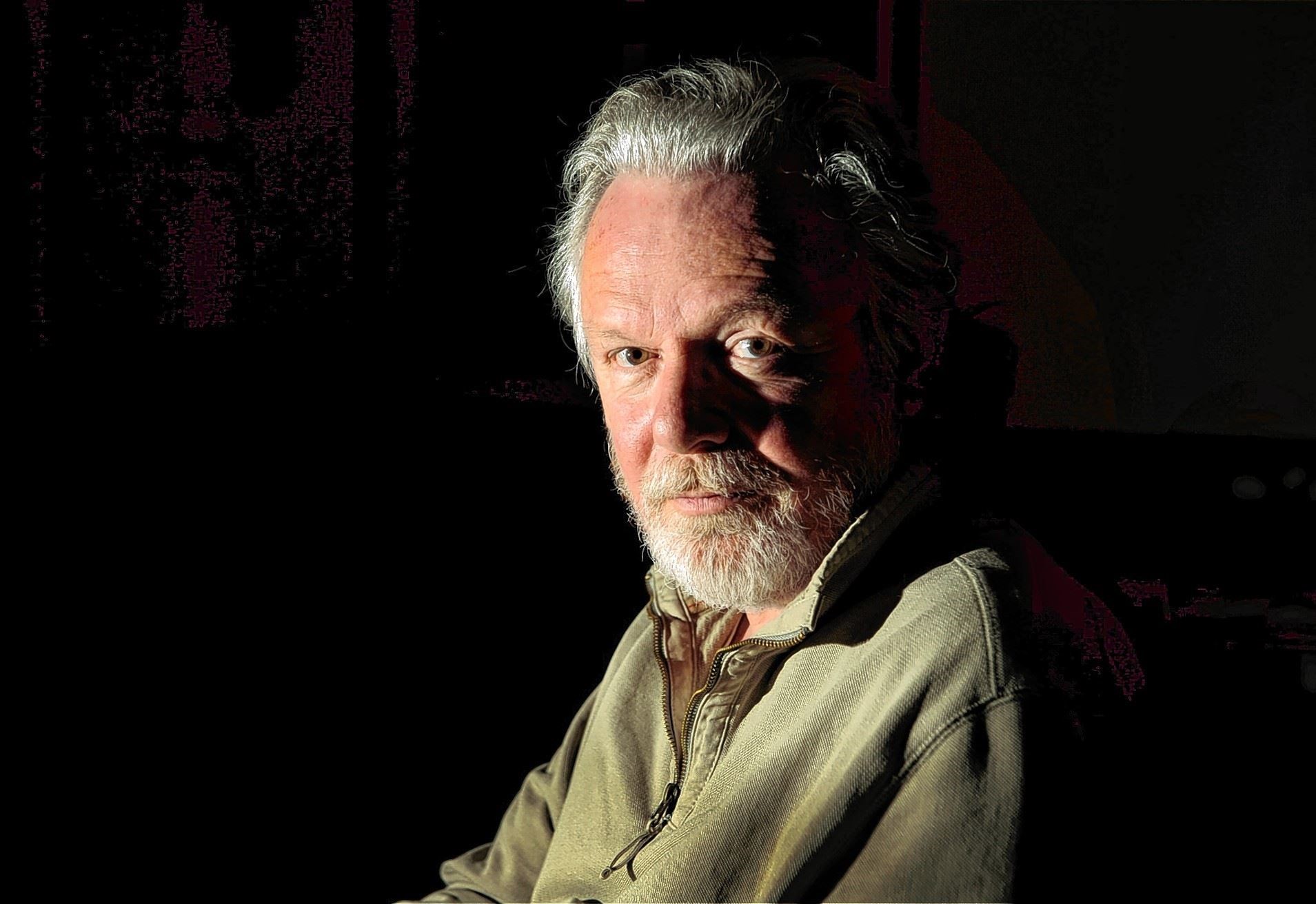 A short story of three researchers trapped in a sea of ​​insects is the winner of the first prize in fiction Peter May from the University of the Highlands and Islands.
Gary Groves (43) of Elgin wrote Monads, which was selected from a shortlist of five short stories to win the £ 1,000 prize donated by internationally successful writer, television screenwriter and novelist Peter May.
The award was launched by the Glasgow-born author as part of the university's 10th anniversary celebrations and will provide a decade of student prizes for writing fiction.
Mr May said: "I was not sure what to expect and was delighted with the quality of the shortlisted submissions. I want to congratulate everyone who participated and encourage everyone to continue to to write.
Gary's work stood out. It takes us into the creepy and claustrophobic world of the research module in this bizarre and compelling story. It vividly delivers a metaphor for age acceptance and abandonment. , with the accompanying deterioration of spirit. I can't wait to read what comes next. "
Award-winning writer Gary, a BA (Hons) Creative Writing student in the Highlands and Islands course, said: "Receiving this award has been a major boost to confidence and it has been a real journey to get there. so much gratitude to the people who make the course what it is, both the lecturers and the students, and Peter who did an amazing thing by founding this new award to support the development of creative writing at the University of the Highlands and Islands.
"When I started the course in 2018, I didn't know what to expect. I was a mature student returning to school and feared that I would be the intruder in the classroom. Although I had written a number of short stories in the past, I had never shown them to anyone and was reluctant to let other people read what I had written. I am now in third year and am already thinking about pursuing postgraduate studies.
The annual competition, coordinated by the University's Development and Alumni team, is open to all university and college students and 2022 graduates. Submissions are welcome in Gaelic, Scottish or English before October 14, 2022.
For more details on the registration process, visit www.uhi.ac.uk/en/development/scholarshipsandprizes/the-peter-may-fiction-prize/
---
Do you want to respond to this article? If yes, click here submit your thoughts and they can be published in print.
---