UK survey finds 'terrifying' 60% drop in flying insect population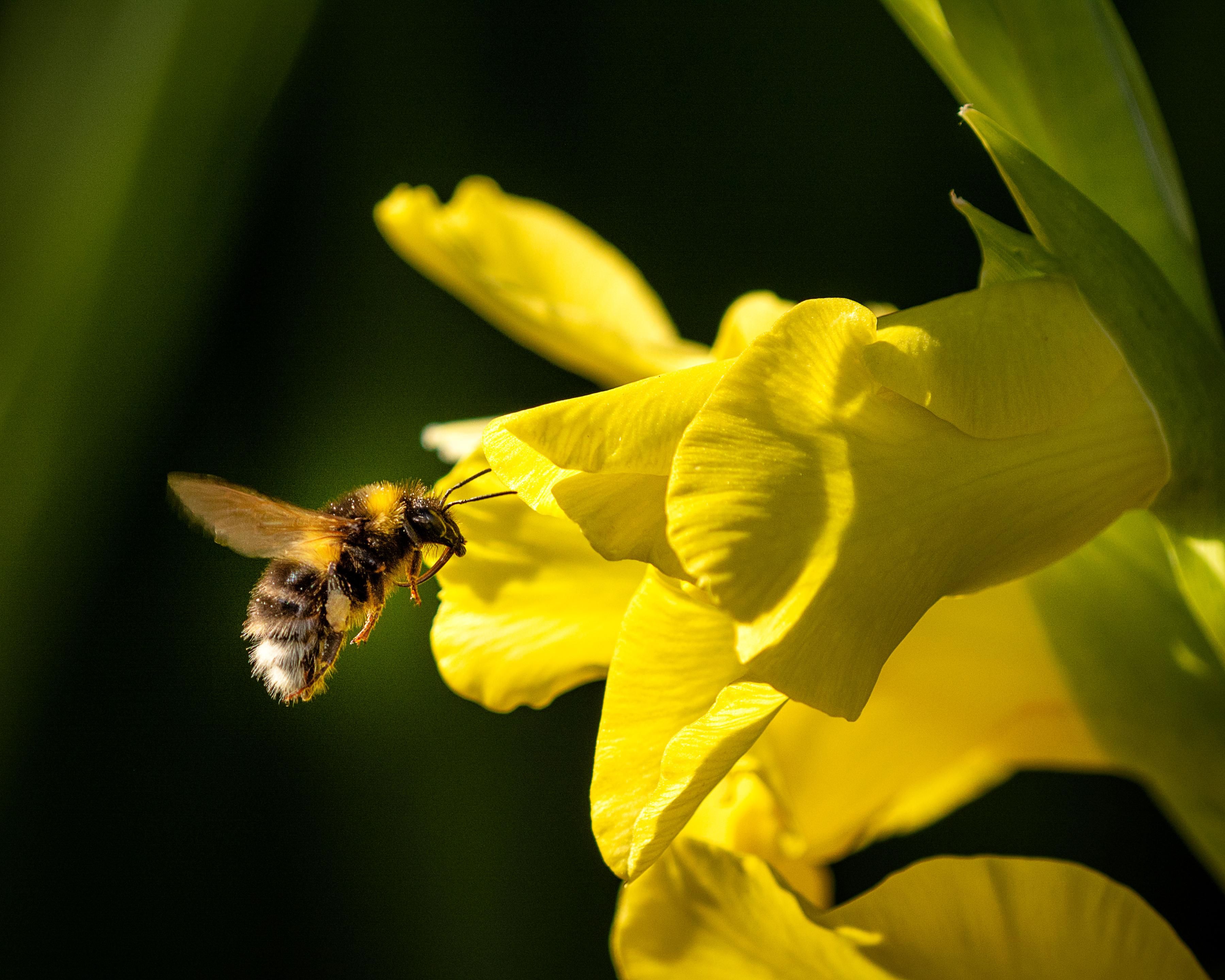 A survey published this week analyzing bugs in UK motorists' license plates has found the country's flying insect population has fallen by nearly 60% in the past 17 years, indicating a 'terrifying' loss of biodiversity among the most numerous class of species on the planet.
"The declines are occurring at an alarming rate and without concerted action to address them, we face a bleak future."
"There is growing evidence of widespread declines in insect populations. These declines could have catastrophic impacts on Earth's natural environment and our ability to survive on the planet," warns a abstract of Citizen Science Inquiry into Insectswhich was conducted by Buglife and the Kent Wildlife Trust (KWT).
"However, there has not been enough data to draw firm conclusions about insect population trends in the UK, as standardized surveys are not used for all insect groups or at the same time. nationwide," the publication continues. "Our study demonstrates the use of an innovative method of generalized insect 'splatter rate' monitoring to study changes in insect populations in the UK over a 17-year period."
To collect survey data, UK drivers cleaned their number plates before embarking on essential journeys. After the trips, they counted the number of insects on the plate using a "grill splatometer" before submitting photos and counting information via the Bugs Matter app.
The data showed that the total number of registered insects fell by 58.5% nationwide. England suffered the biggest loss, with 65% fewer insects recorded in 2021 than in 2004, while Wales had 55% fewer and Scotland saw a drop of 27.9 %.
"This vital study suggests that the number of flying insects is declining by an average of 34% per decade – it's terrifying," said Buglife CEO Matt Shardlow. Told The Guardian. "We can delay action no longer, for the health and well-being of future generations this demands a political and societal response. It is essential that we halt the decline of biodiversity now."
According to a 2020 UK parliamentary report that Noted a loss of 38% to 75% of insect biomass across Europe: "Insects play a central role in natural processes that support other living organisms, as well as human health and well-being. roles include pollination, pest and weed regulation, decomposition, nutrient cycling, and food supply for wildlife and humans."
Paul Hadaway, KWT Director of Conservation Told the BBC Thursday that "declines are occurring at an alarming rate and without concerted action to address them, we face a bleak future."
The findings of the UK survey complement those of other studies conducted around the world.
Last month, researchers from the Center for Biodiversity and Environment Research at University College London published one of the largest ever assessments of the loss of insect populations worldwide, with the article developer that "farmland in climate-stressed areas where most nearby natural habitats have been removed lost 63% of their insects, on average".
In 2020, 73 international scientists published a roadmap to combat what has been called the global "bugpocalypse". The researchers highlighted the need to aggressively reduce emissions of planet-warming greenhouse gases, reduce the use of synthetic pesticides and fertilizers, limit pollution of all types, and fund conservation efforts. increased retention.